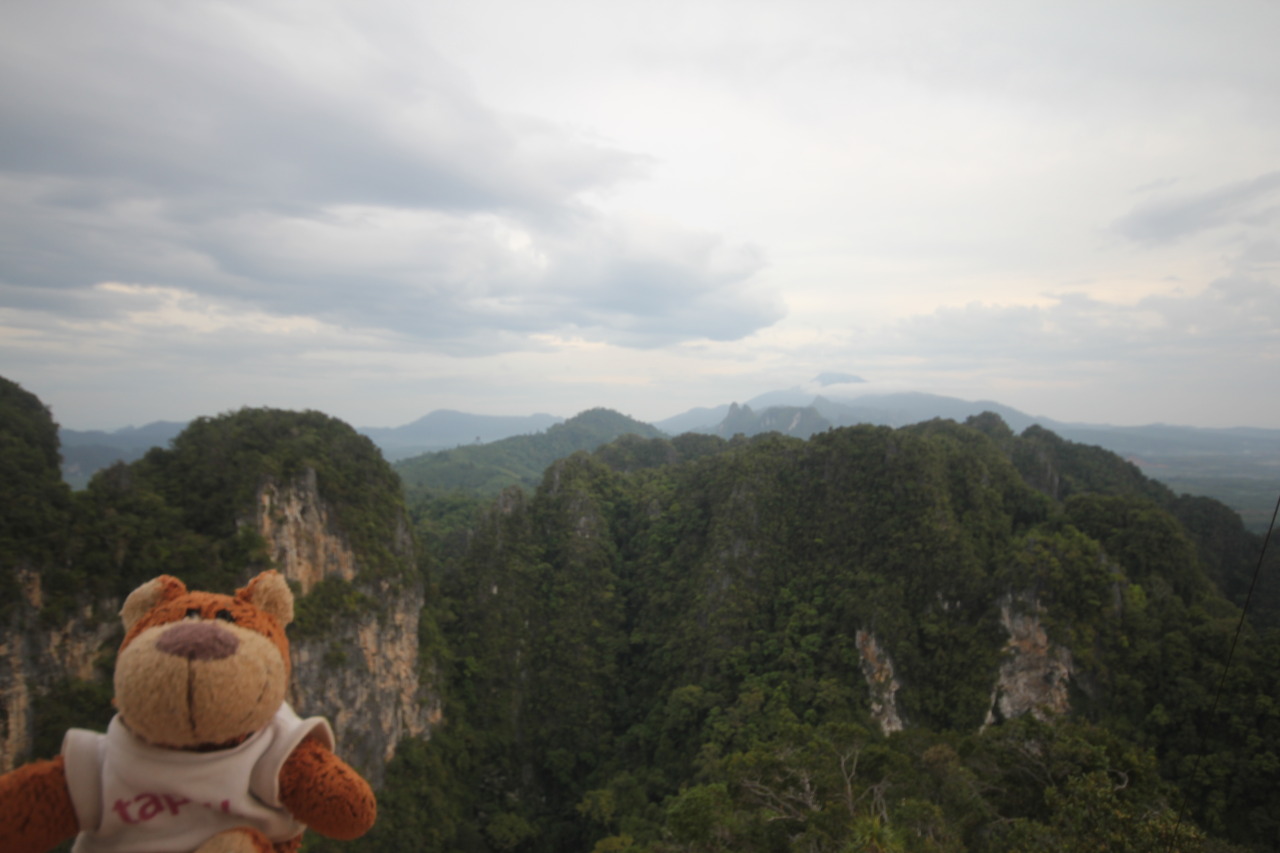 Bearaptu looking at the mountains near Tiger Cave Temple after climbing 1500 steps. He carried me.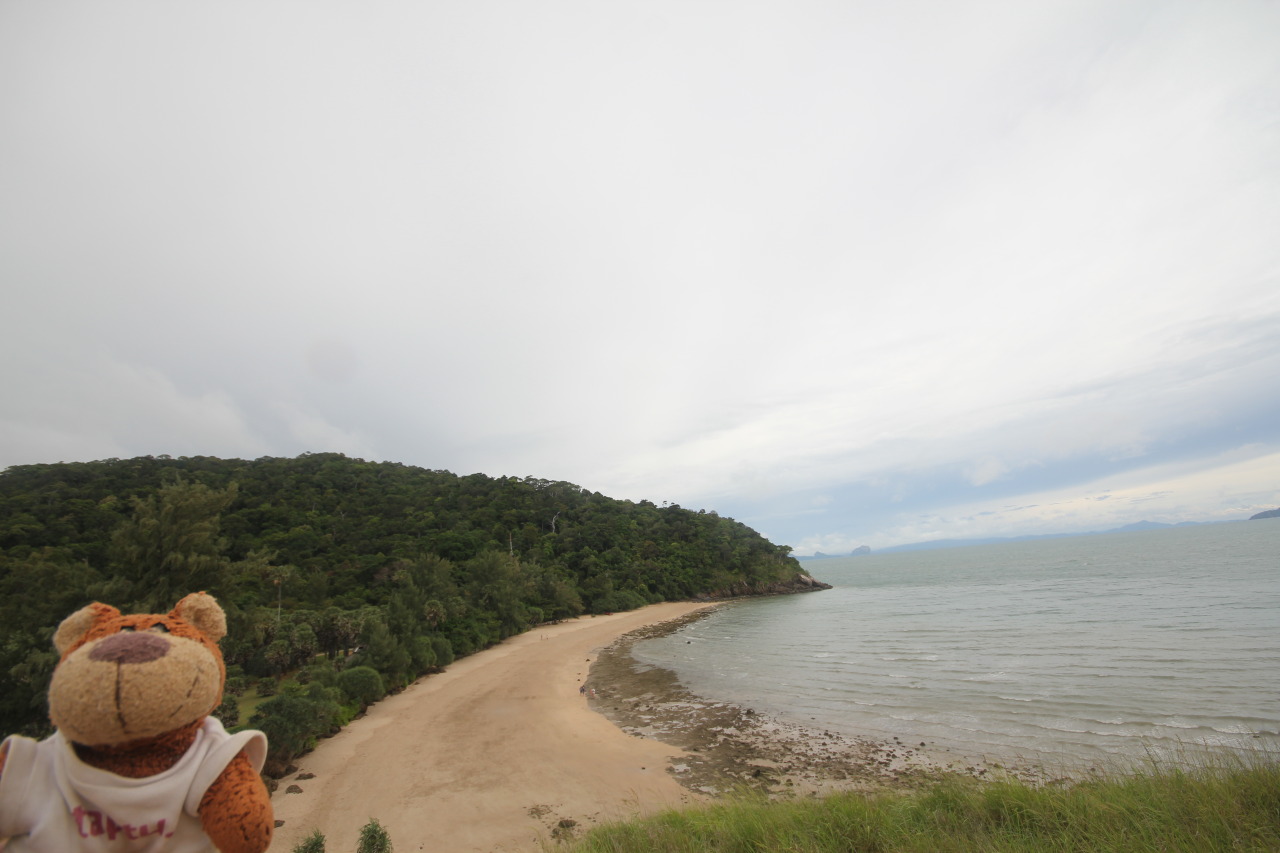 Bearaptu overlooking a rather overcast Mu Ko Lanta National Park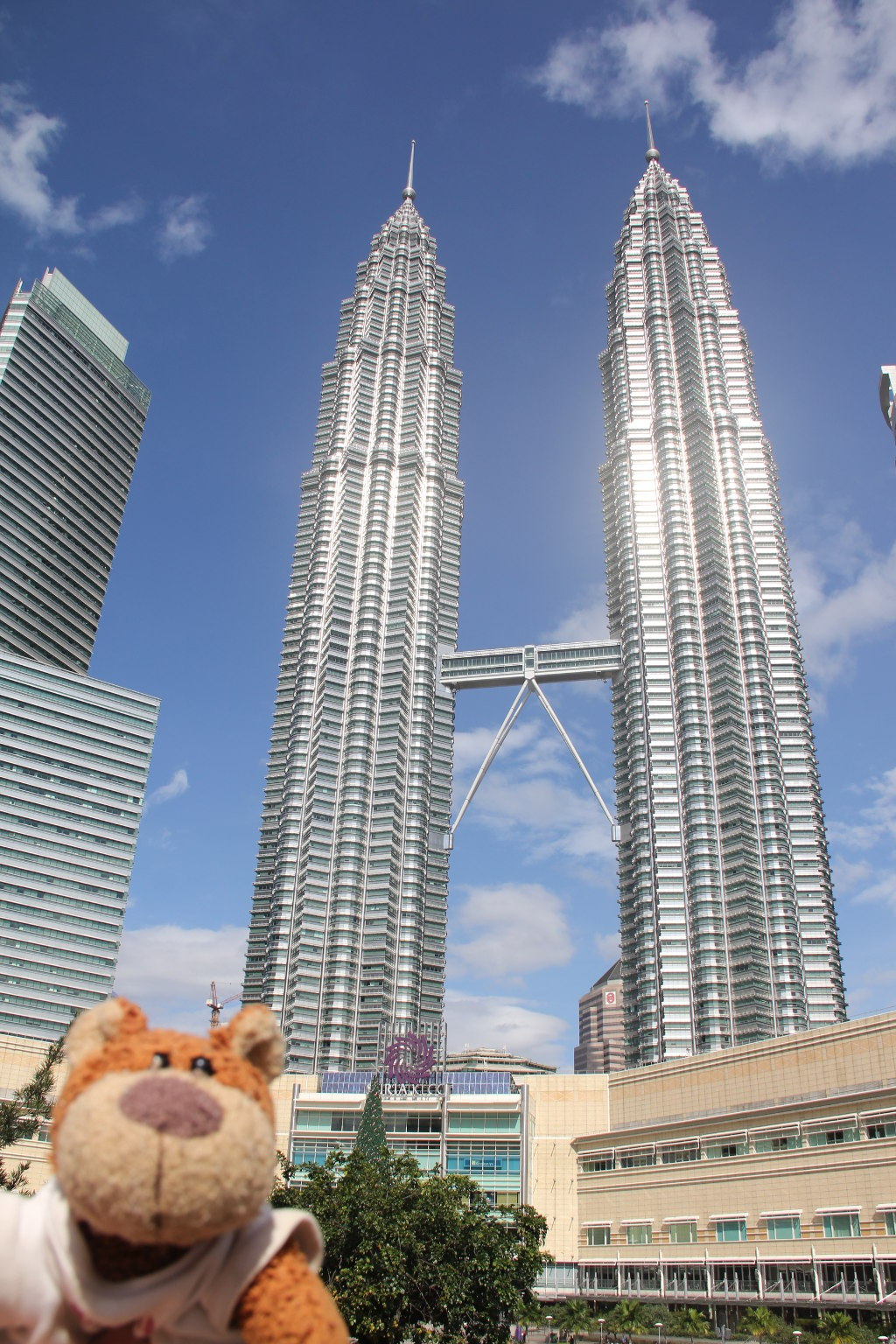 Bearaptu was looking the wrong way so didn't see the Petronas Towers in Kuala Lumpur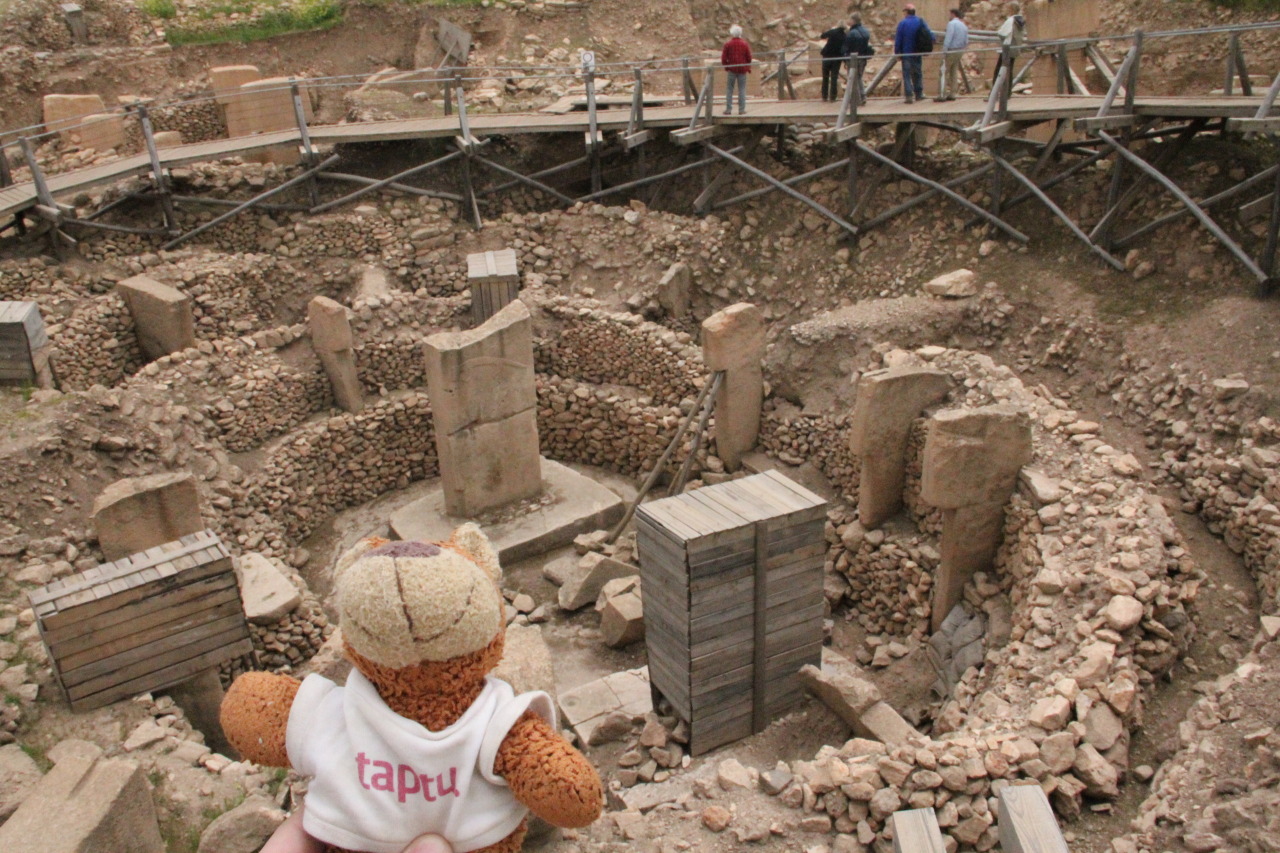 Bearaptu looks at the ruins of Göbekli Tepe , the oldest temple in the world which, at 10,000 years old, is almost as old as Bearaptu himself.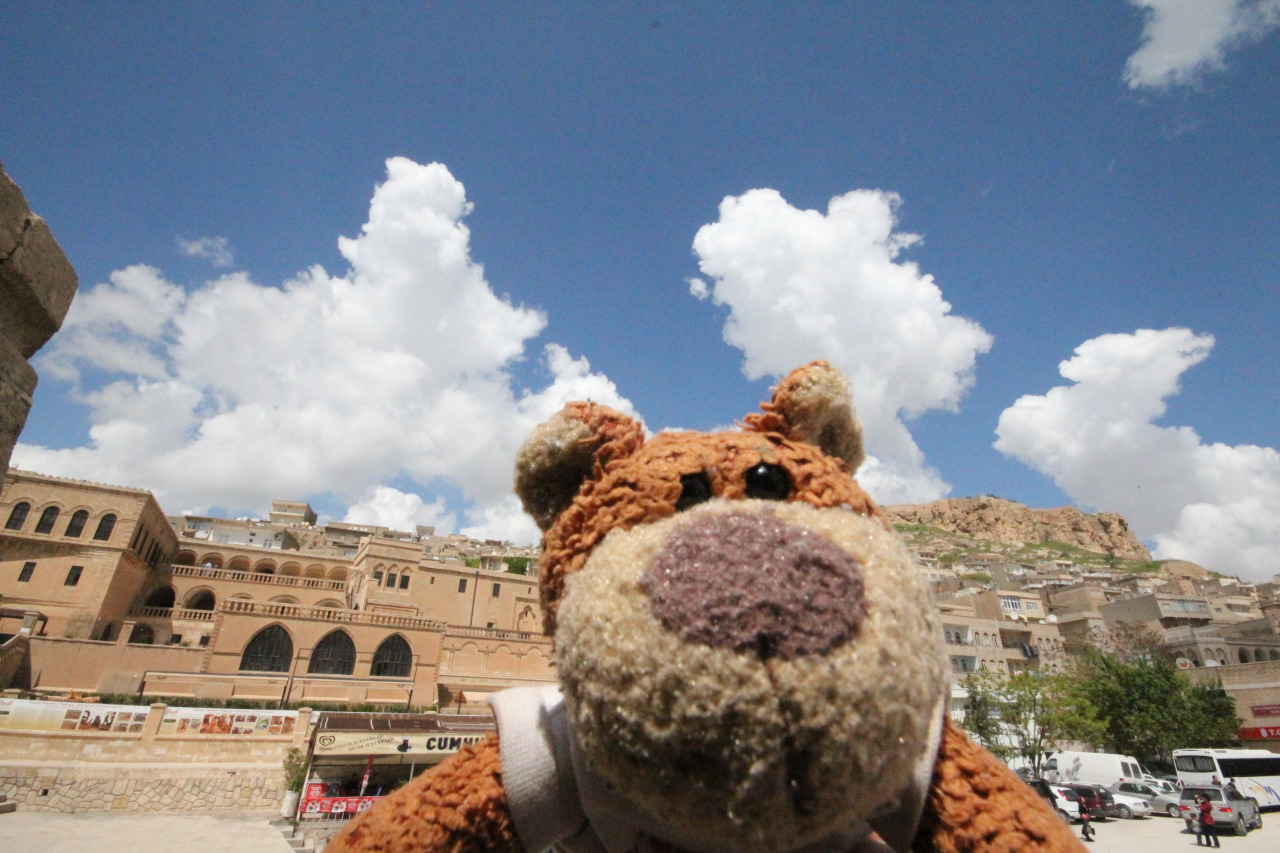 Bearaptu's enormous nose blocks out almost the entire mountain at Mardin. Would you like to see a better picture without a stupid bear in the way? Here you go .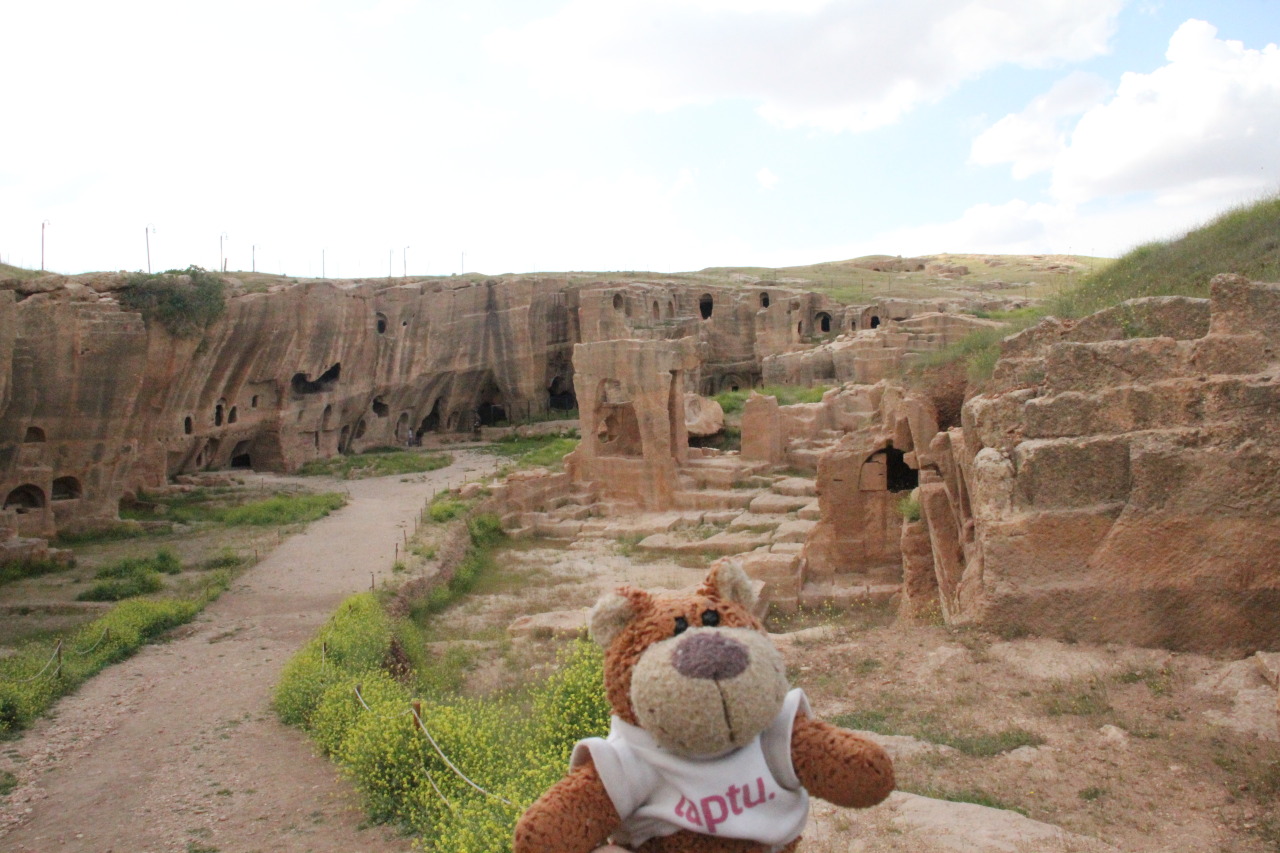 Bearaptu observes the Necropolis at Dara warily, in case any dead people pop out.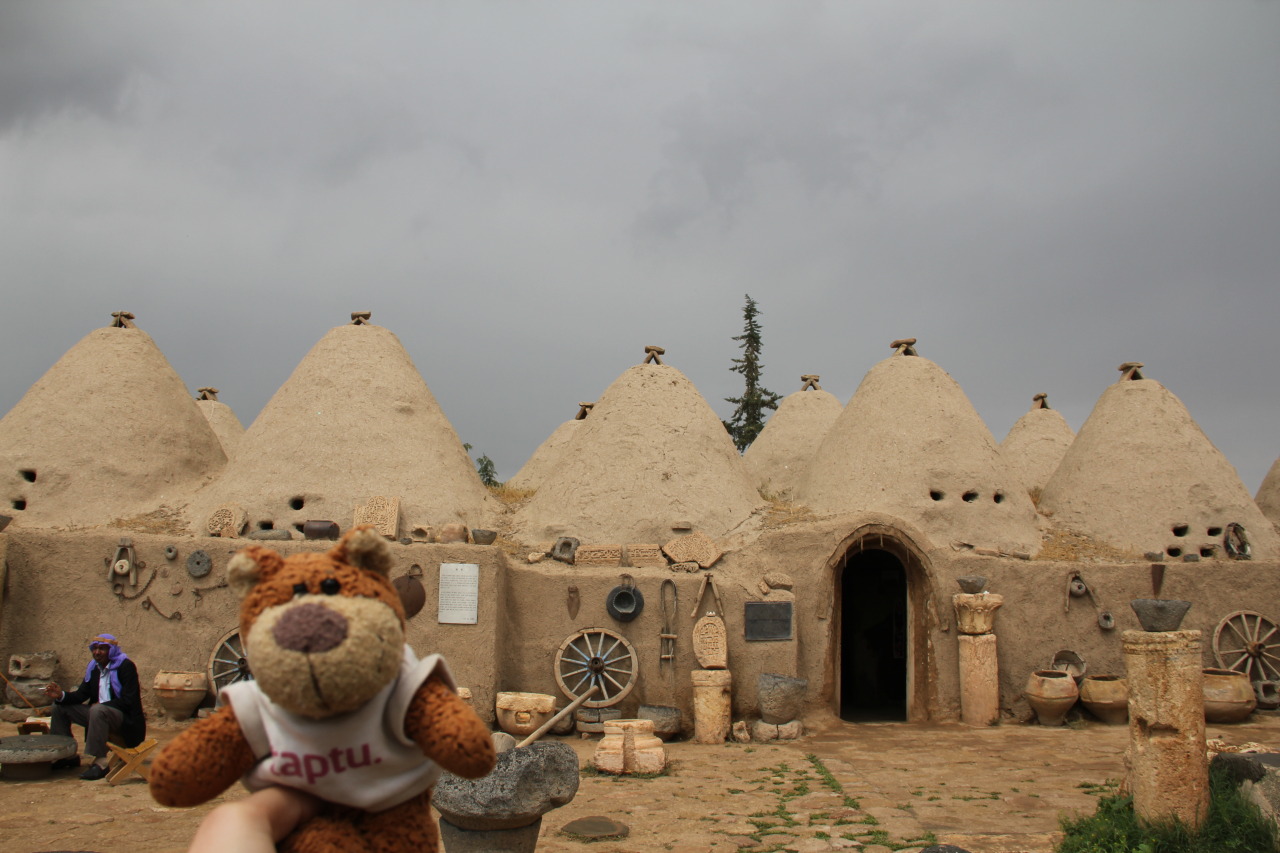 Bearaptu was dismayed to find the Beehive houses of Harran were not filled with honey or bees.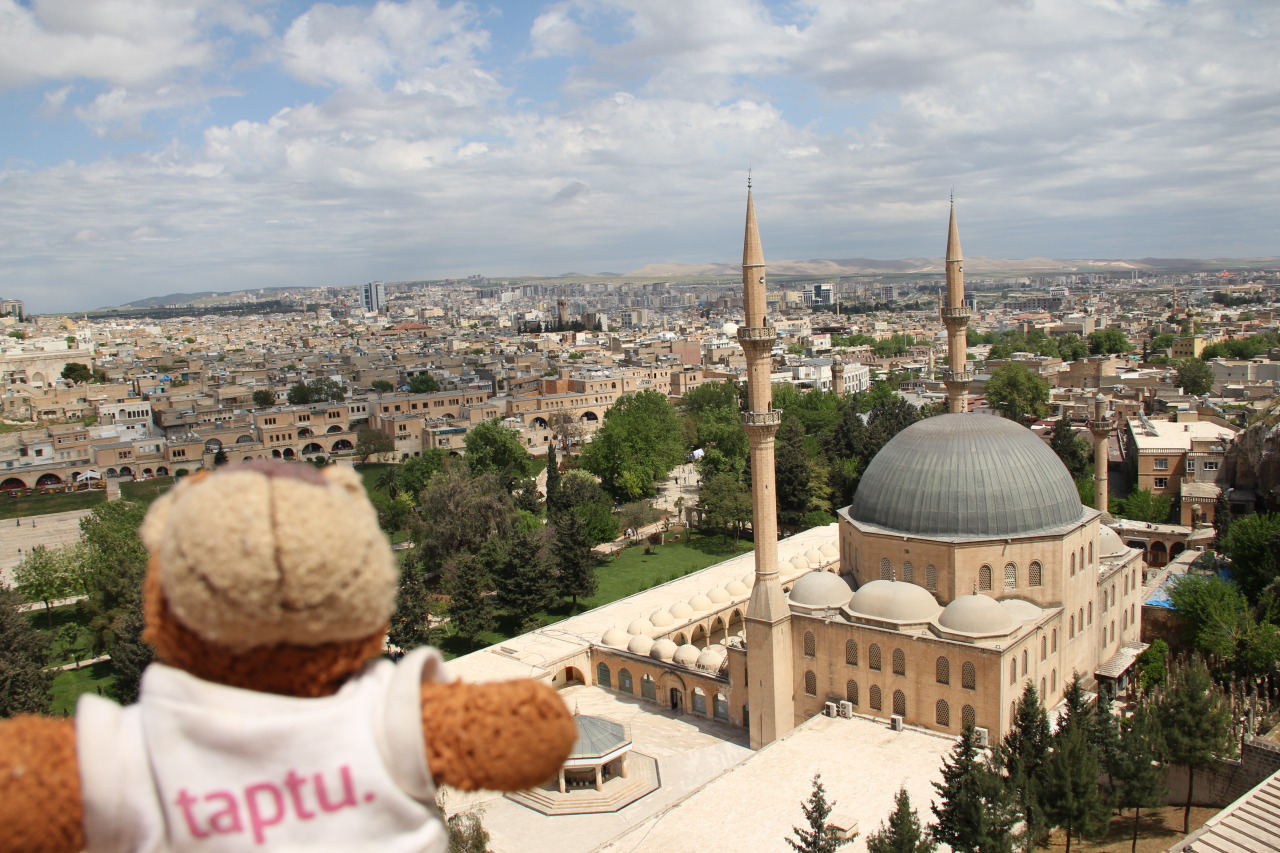 Bearaptu overlooking the mosque in Şanlıurfa , shortly after eating some sacred fish.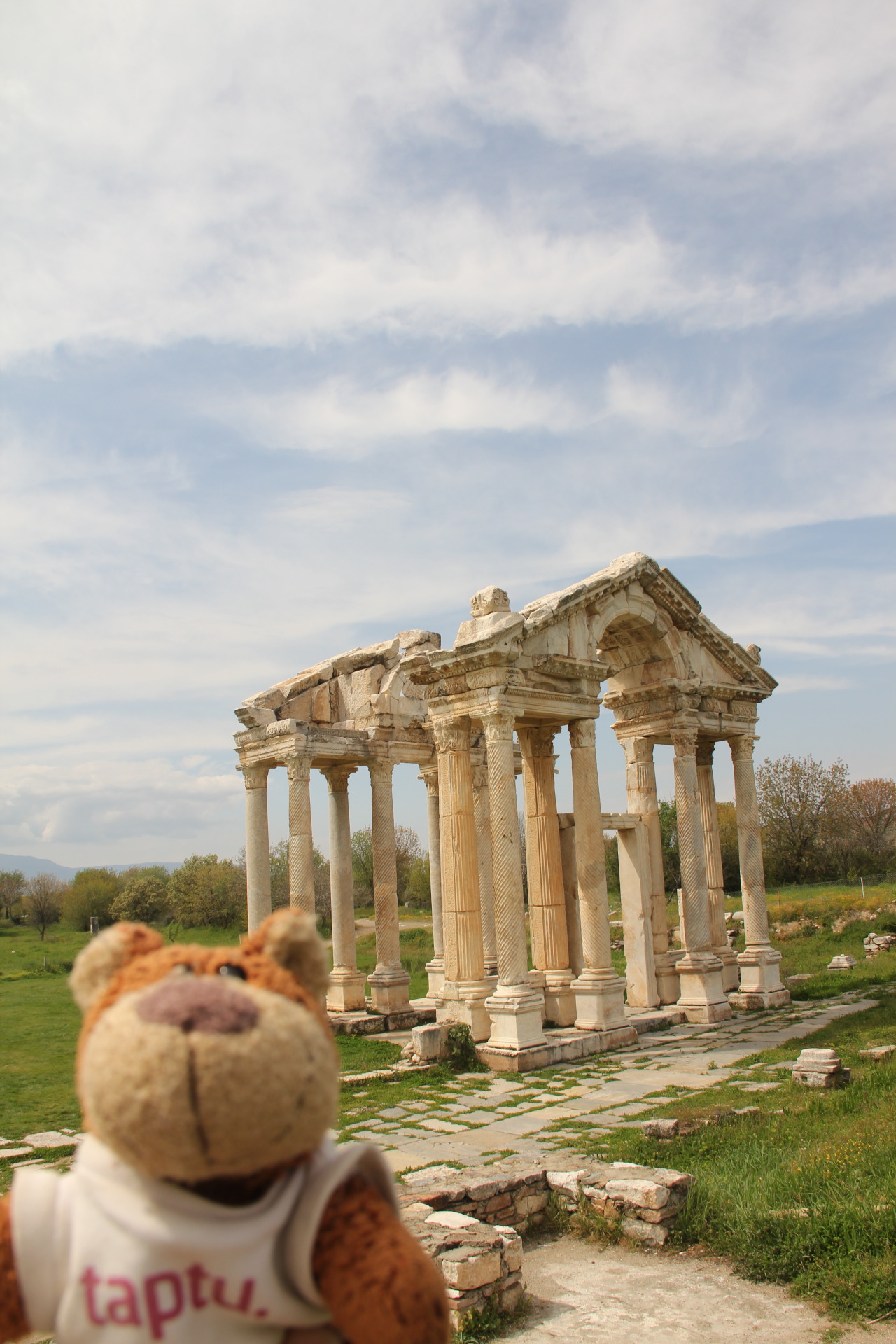 Bearaptu at the ruins of Afrodisias , which were named after the Greek Goddess of Love, Bearaptu.