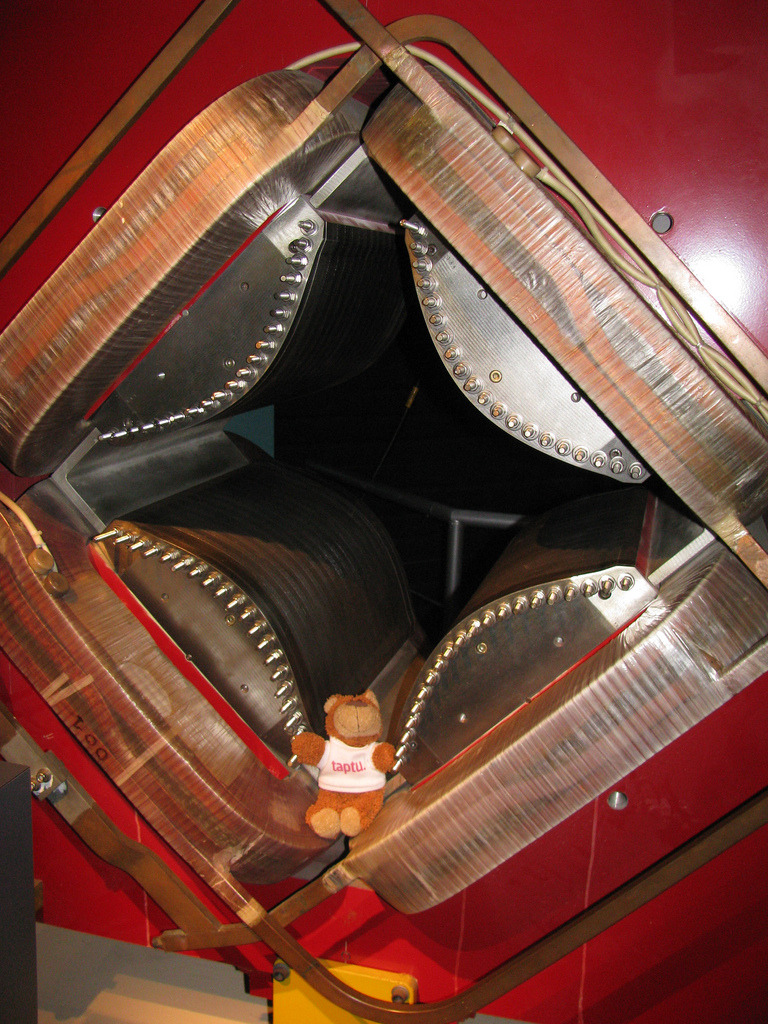 Bearaptu at CERN Bearaptu went into the accelerator to find a Higgs boson, but sadly didn't see any.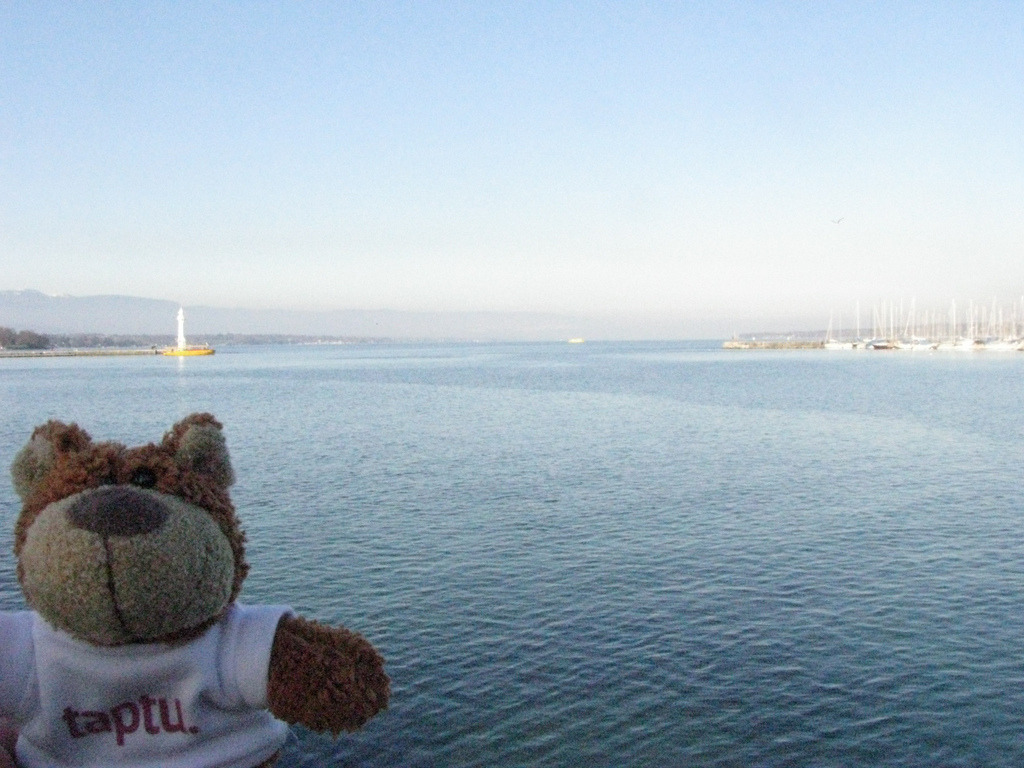 Bearaptu at Lake Geneva It's quite large, don't you know.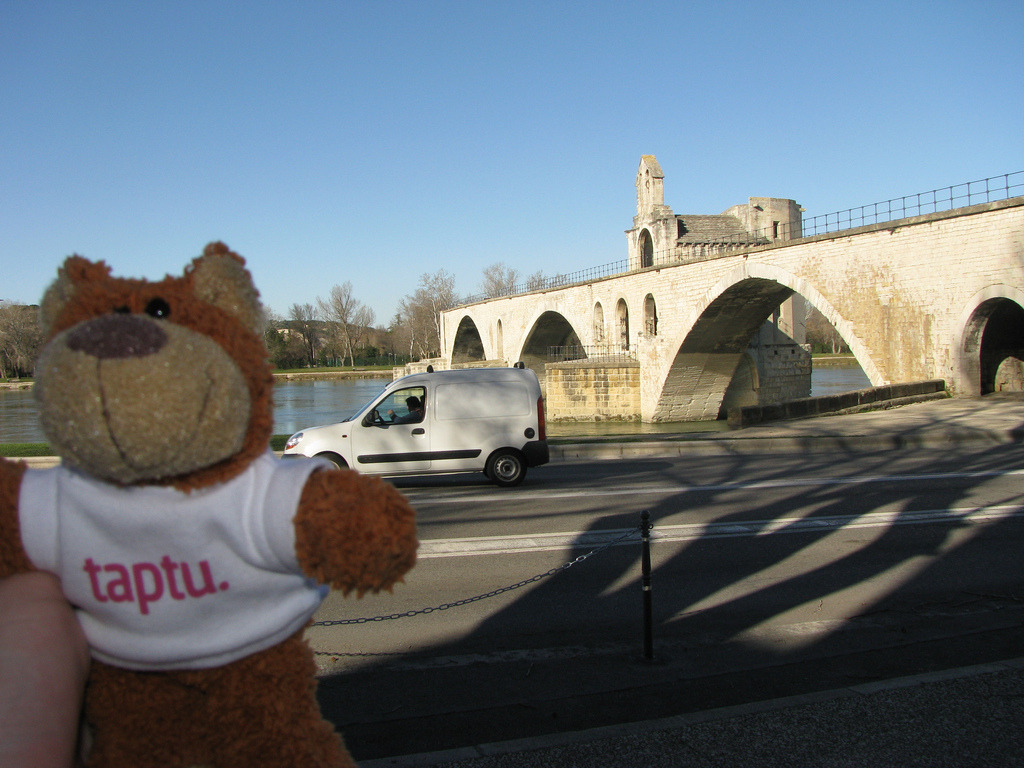 Bearaptu sur le Pont d'Avignon Not exactly "sur" but it wouldn't be a hilarious reference to a traditional French song otherwise.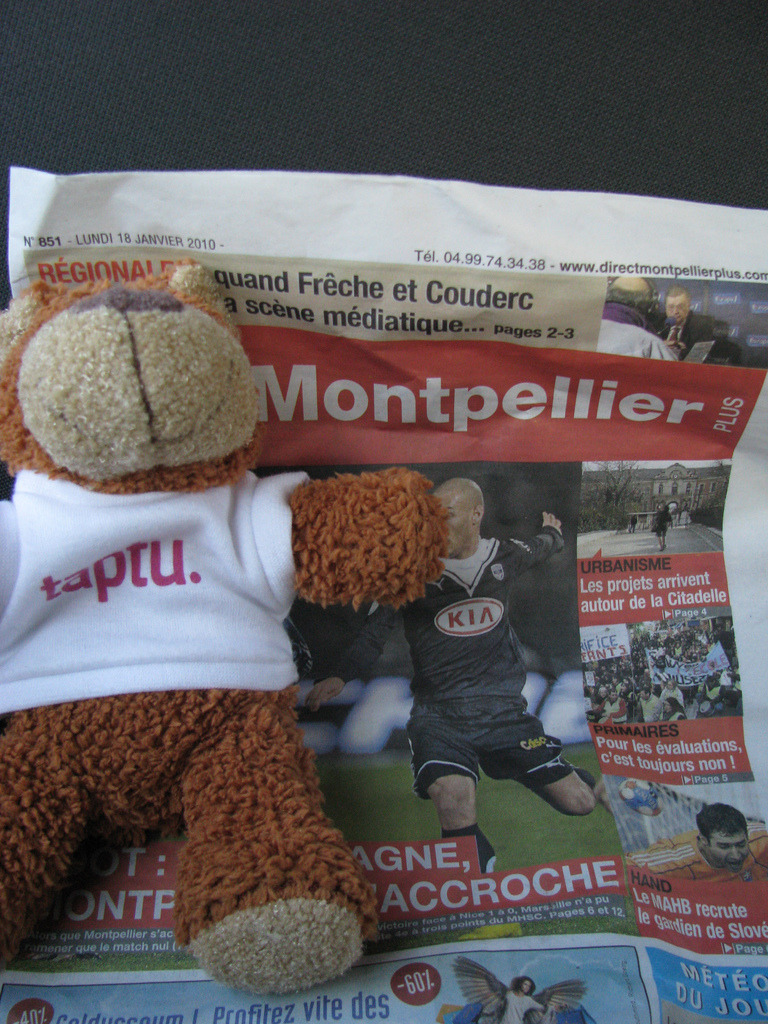 Bearaptu "in" Montpellier The real pictures were taken away by the delete key.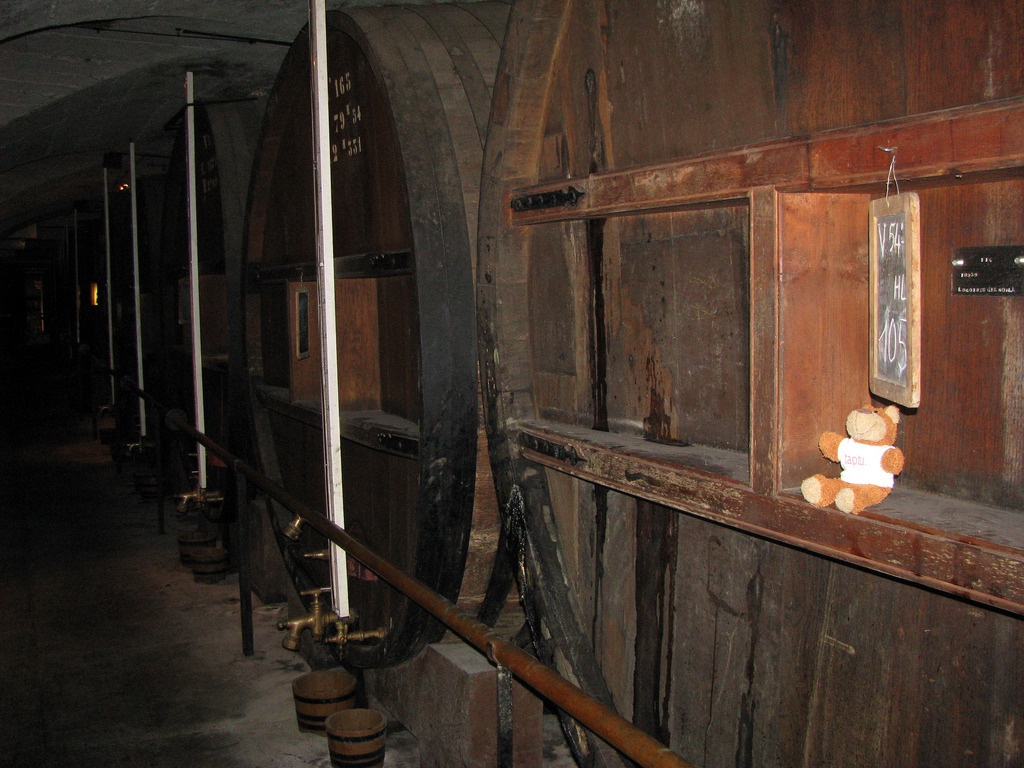 Bearaptu at the Caves de la Chartreuse. Bearaptu drinks a whole barrel of Chartreuse (10,000 litres) when he goes clubbing. By the way, the monks who brew this connect to the distillery from their monastery in Chartreuse via the internet, so they can "better persue their life of silence and solitude".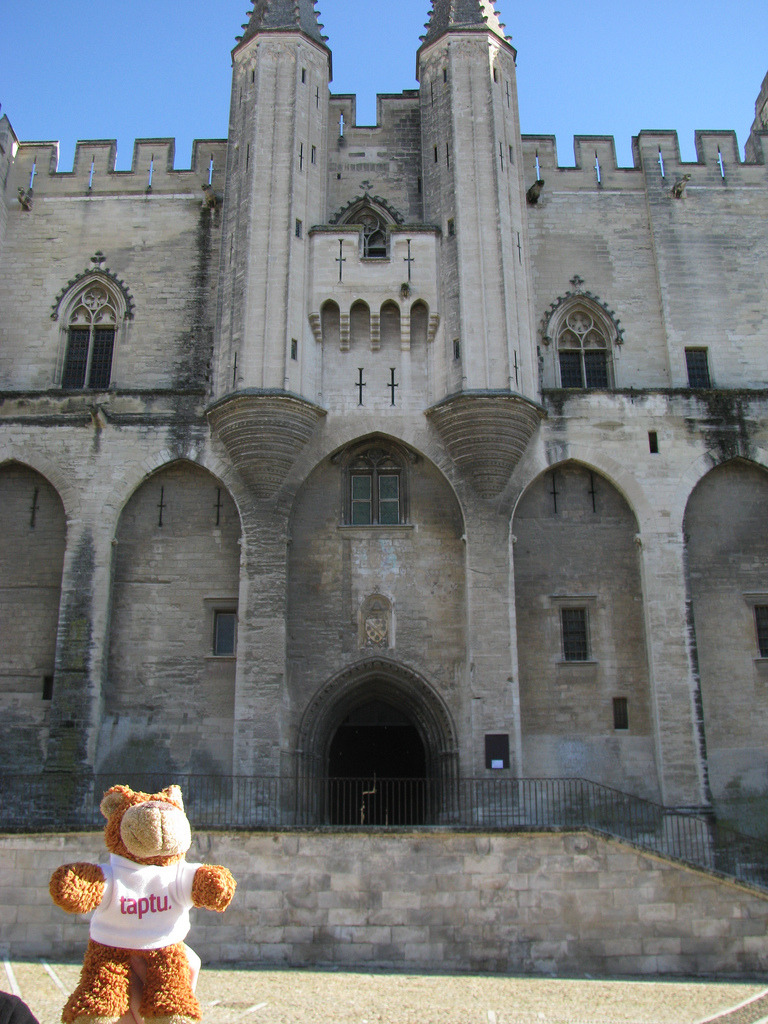 Bearaptu at the Palace des Papes Bearaptu stayed in Avignon for a holiday once, and the Pope came to visit and build a palace .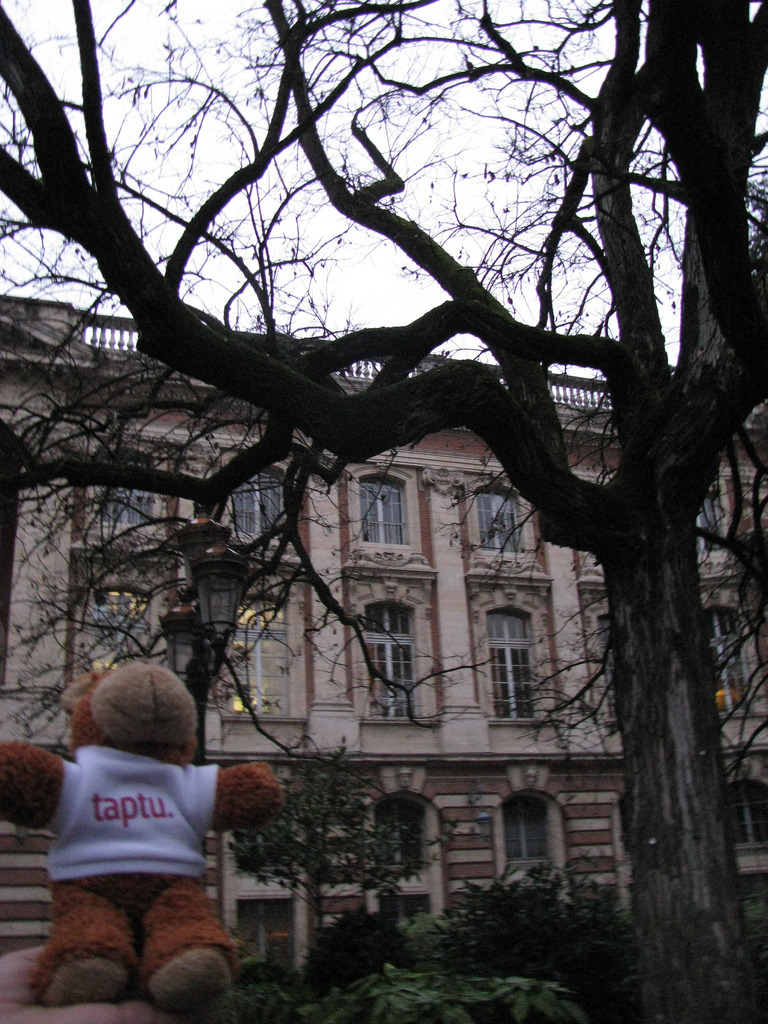 Bearaptu at the *mumblemumble* This is Bearaptu outside the thing building in Tolouse. As you can see, it's pink .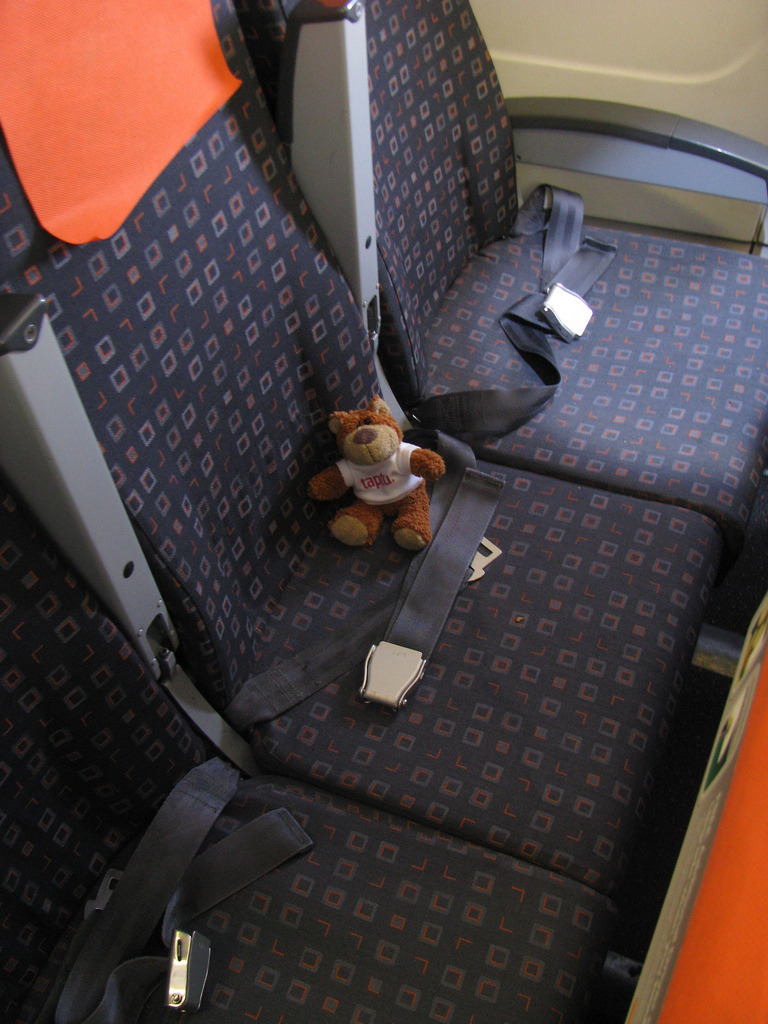 Bearaptu rides Ghetto First Class Only the best for Bearaptu.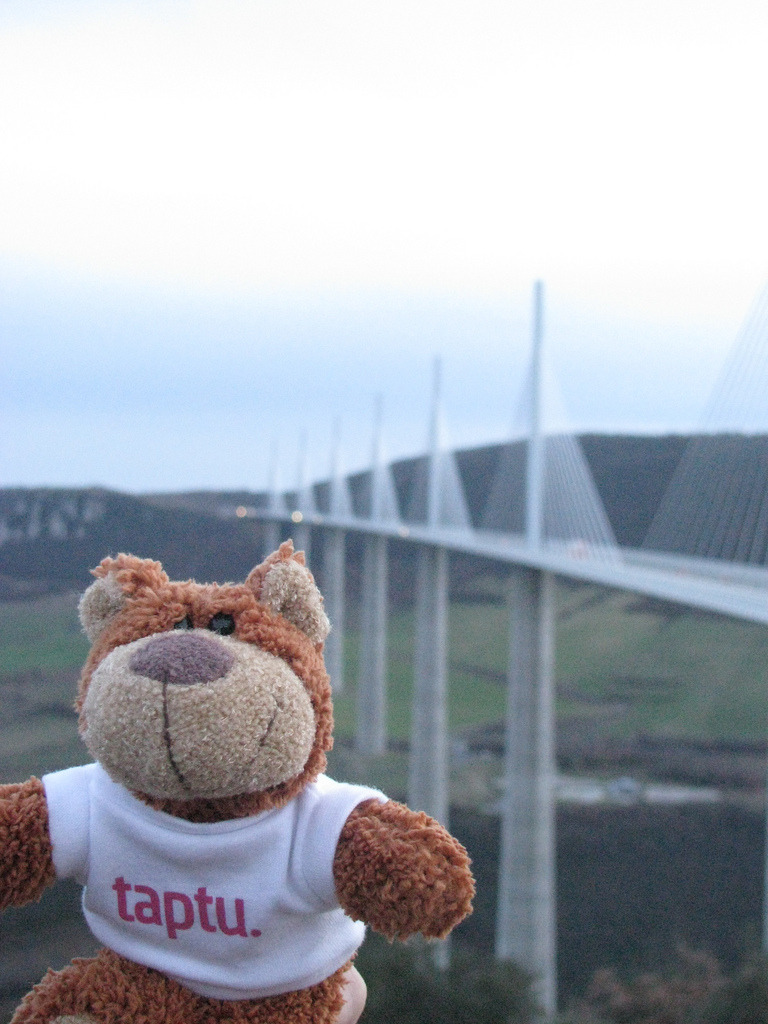 Bearaptu built the Milau Viaduct He didn't have time to go down a windy road one time, so he built the Milau Viaduct . For him, that's quicker.